Last update 08/02/2010
---
LX 180 - LogAbax printer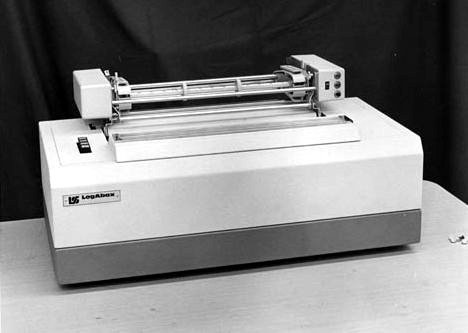 source : Association ESTEL - http://www.estelenerg.org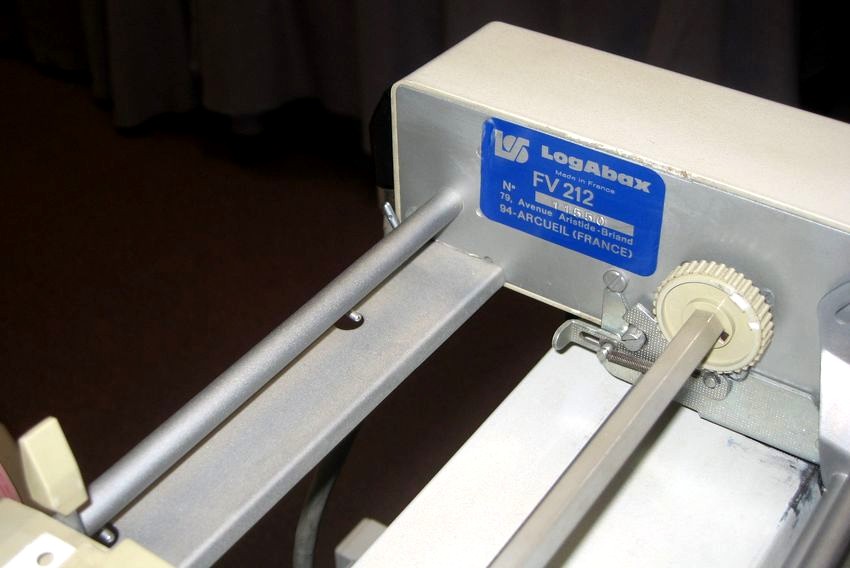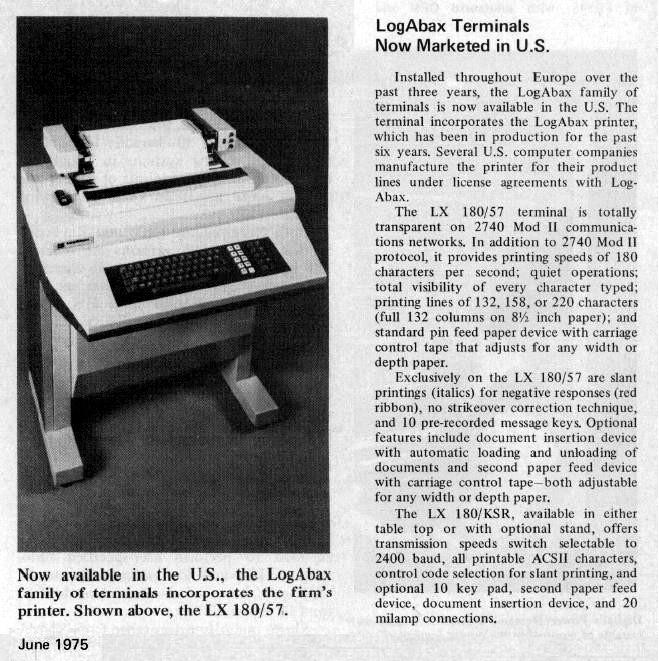 LogAbax LX180 userguide (french)
source : http://pdp8.de/download/index.html
LogAbax LX180 printer interface used in a pdp8/m
(popular minicomputer of the sixties/seventies/early eighties)
manufacturer unknown
source : http://pdp8.de/pages/lp8bit.htm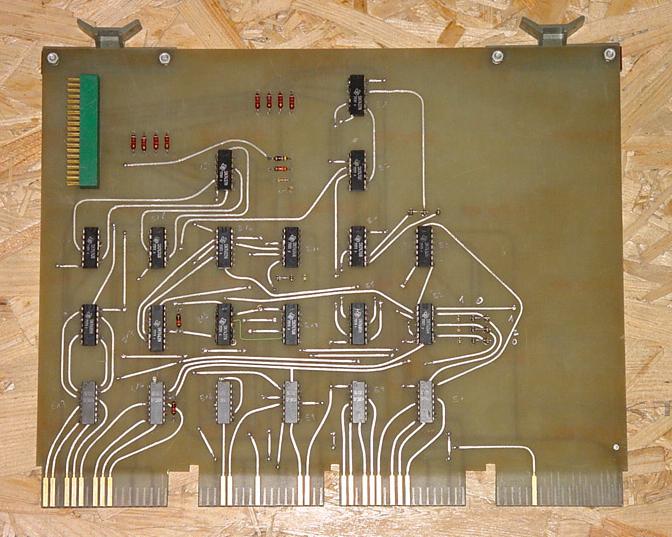 Reverse engineered schematic
source : Gerold Pauler (Berlin)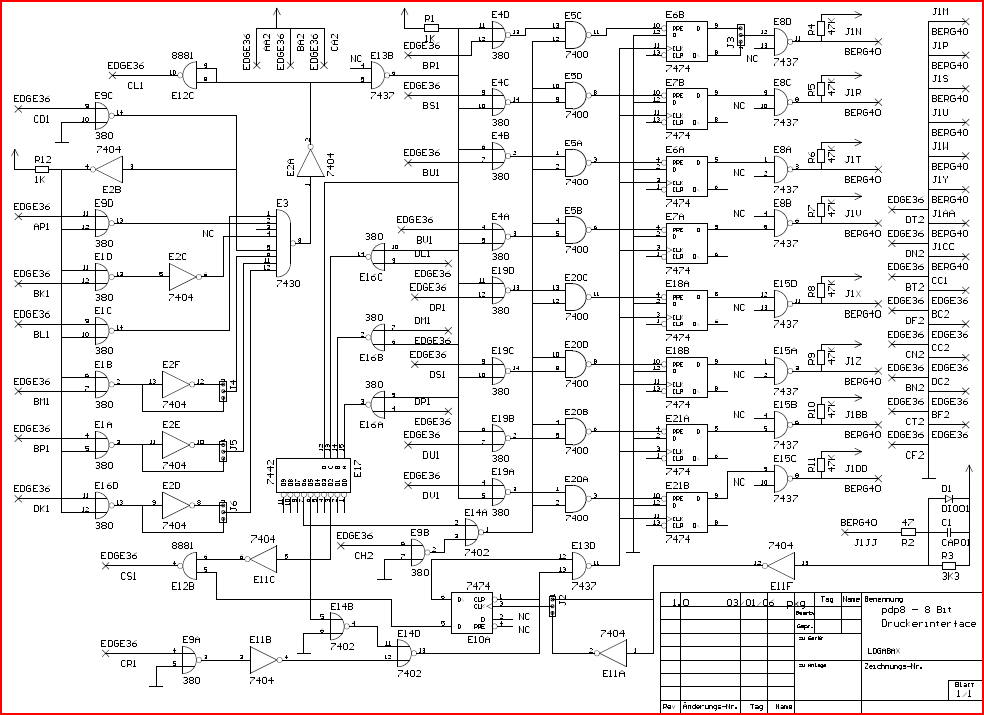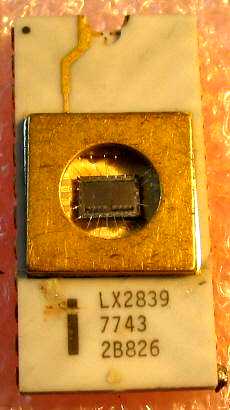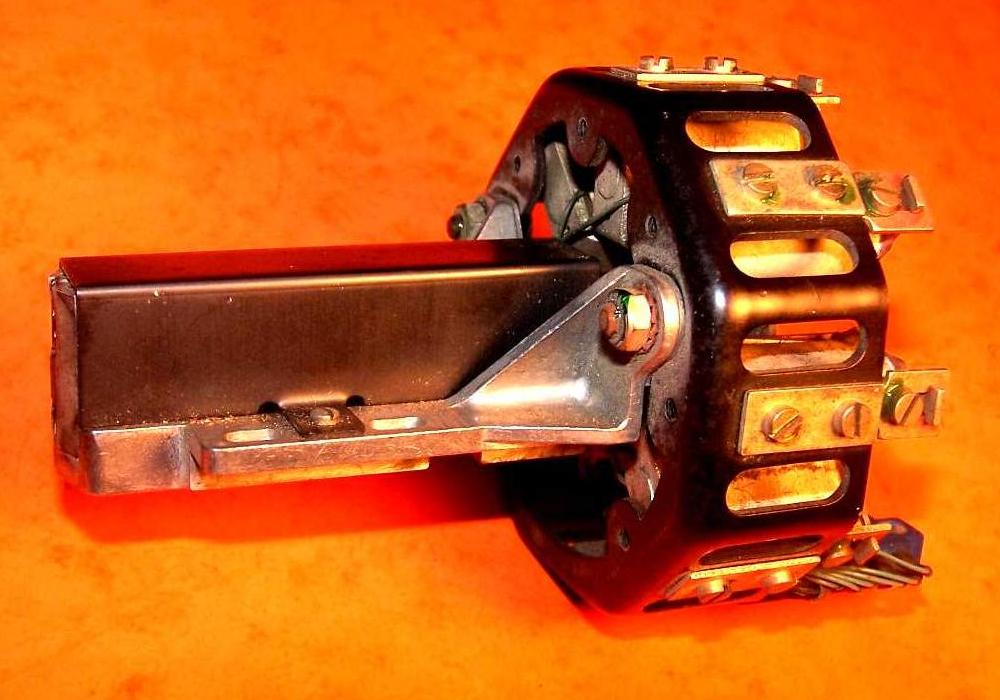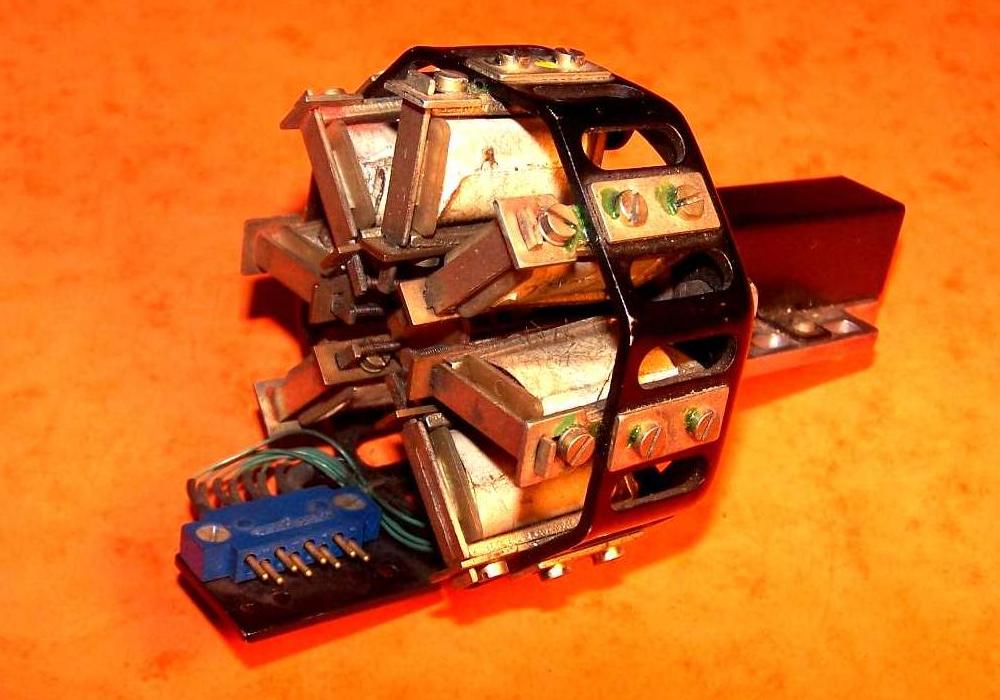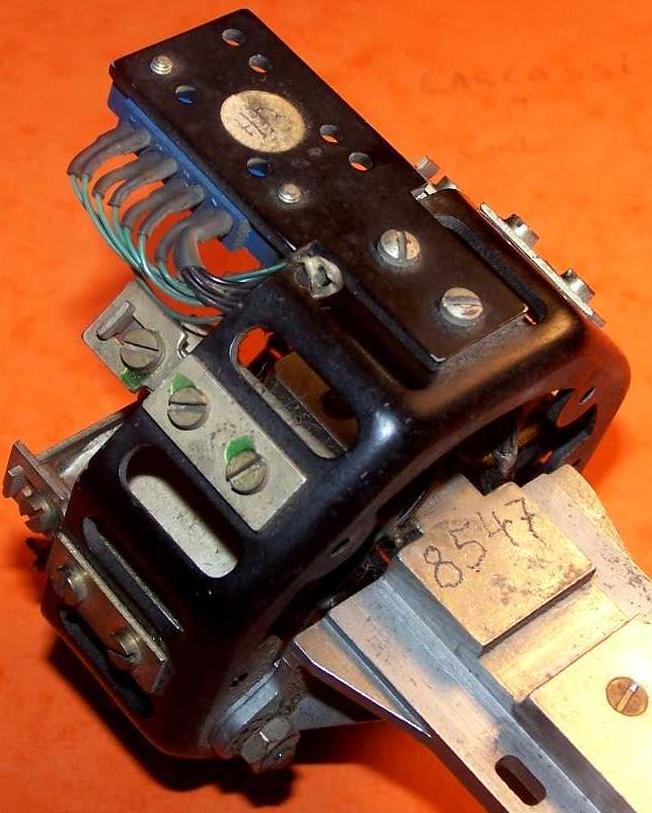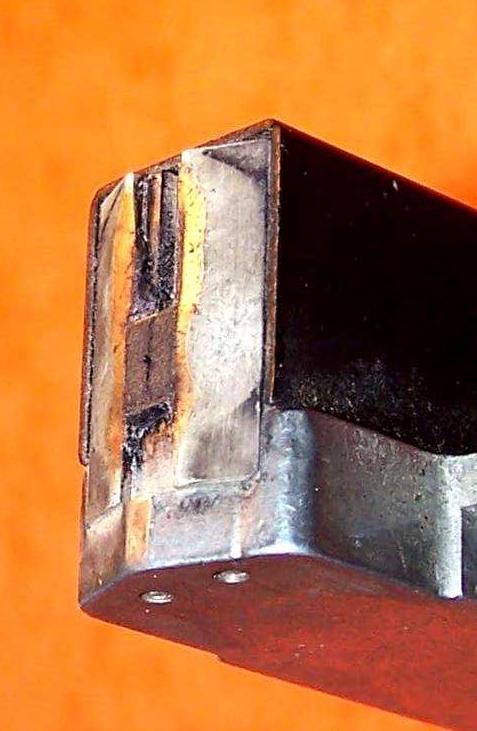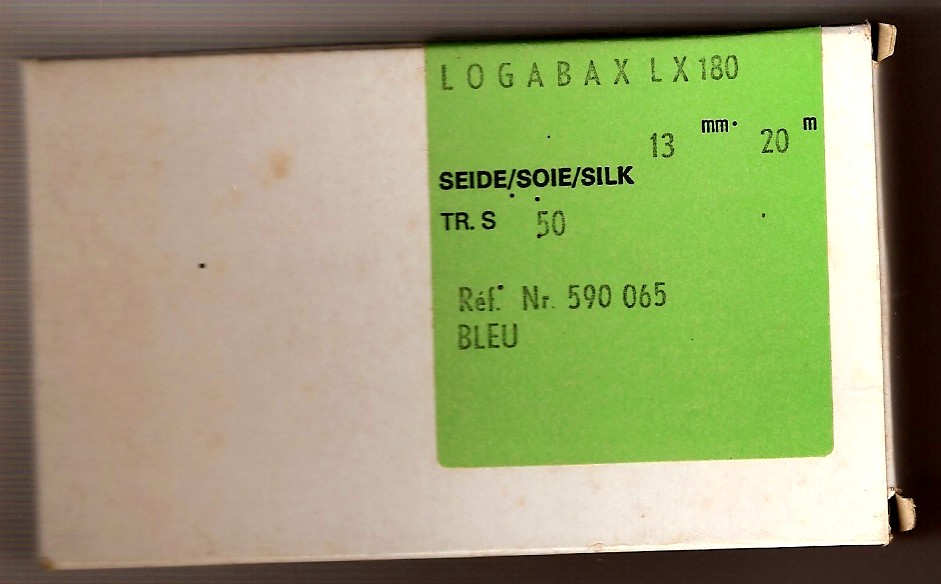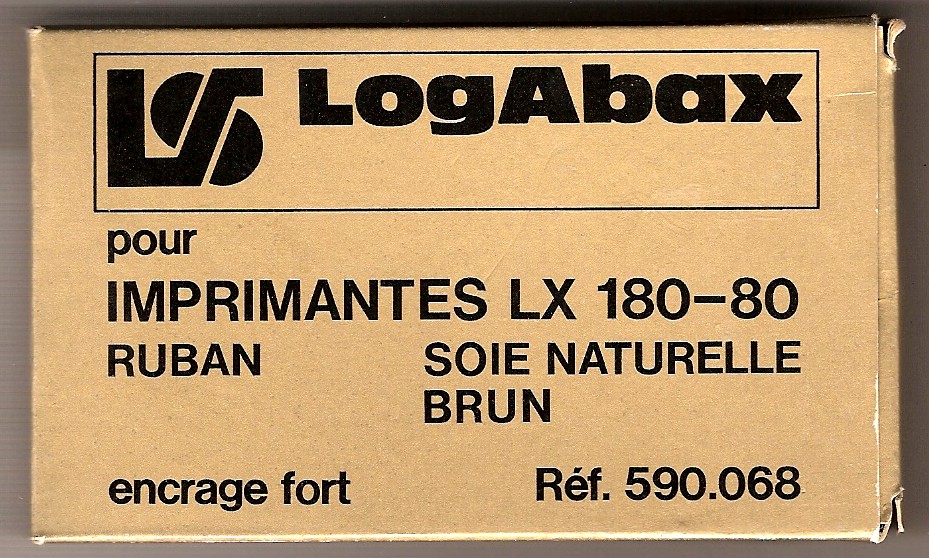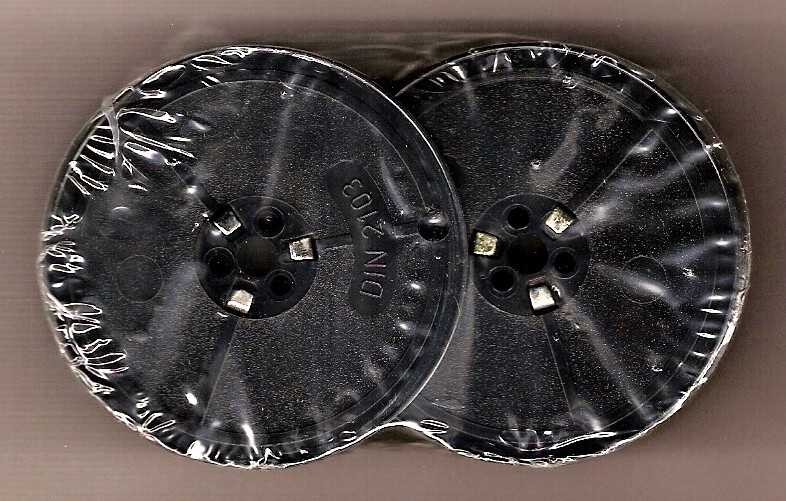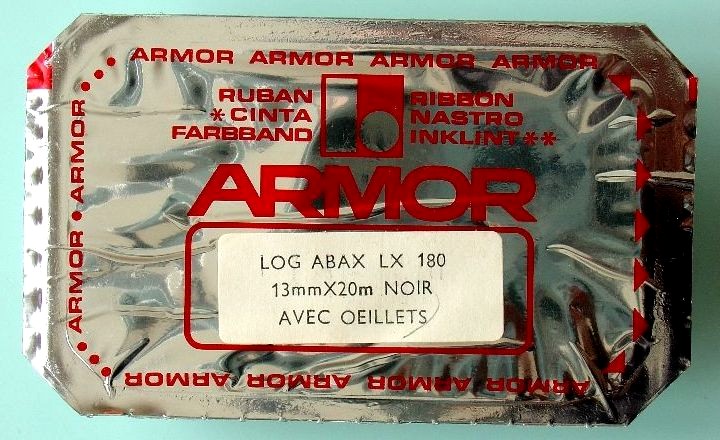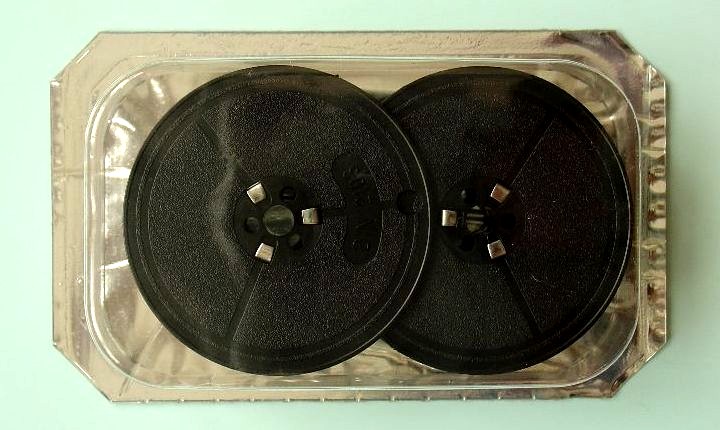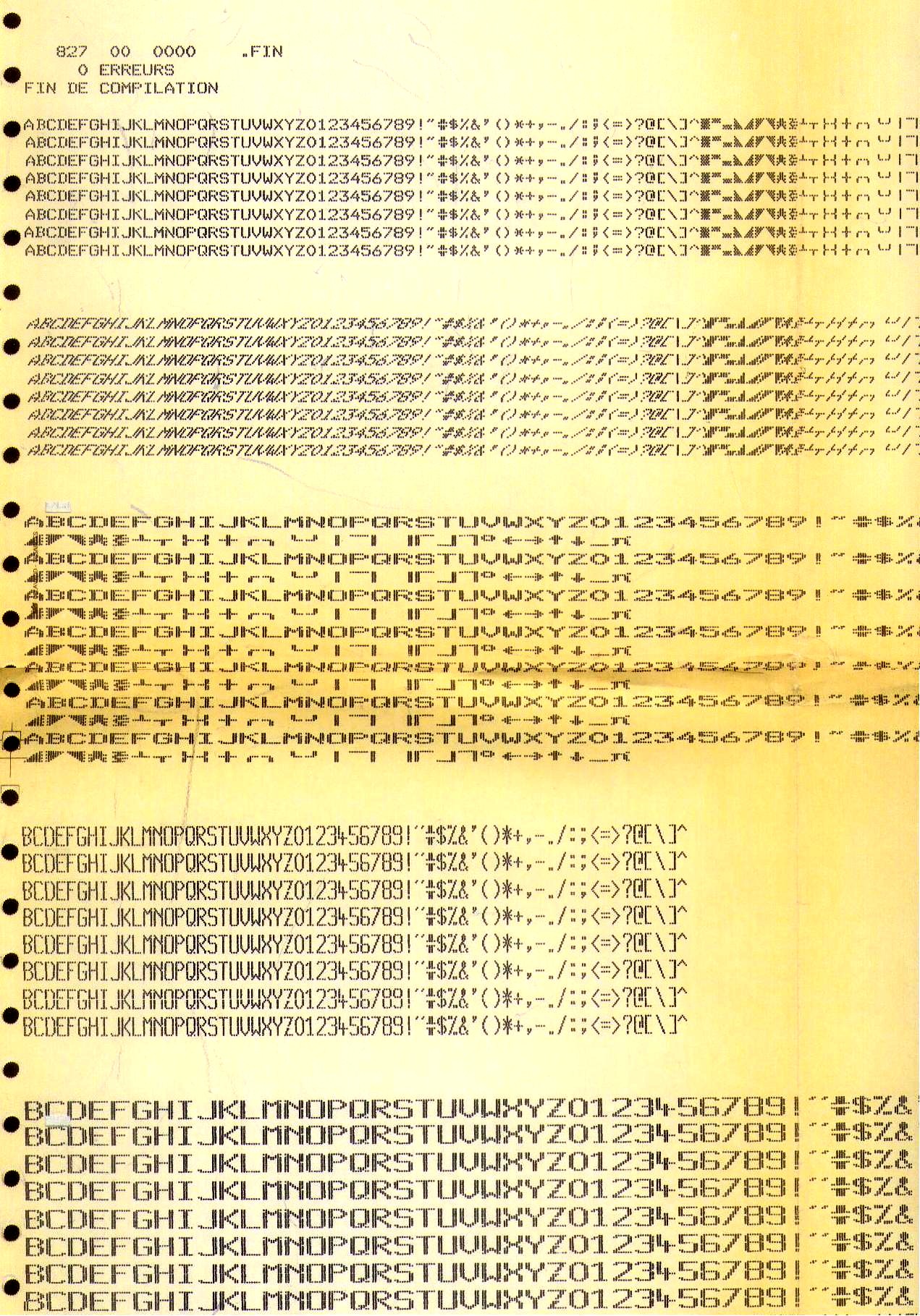 Siemens fabrique l'imprimante Logabax.
MUNICH - Siemens et la société française Logabax ont signé un contrat accordant que l'imprimante matricielle LX 180 sera fabriquée à Munich.
Siemens précise que l'imprimante (180 caractères/sec - avec des matrices de 5X7, 7X7 ou 7X9 ) sera intégrée dans les terminaux de la série 7000 ainsi que dans des systèmes d'acquisition et de transfert de données.
Logabax a déjà des contrats de licence pour la LX 180 avec le groupe polonais Mera ainsi qu'avec les sociétés Américaines Sycor et CPI, la filiale commune de CDG, NCR et ICL.

Siemens builds Logabax printer.
Siemens and the French company Logabax have signed a contract agreeing that the dot-matrix printer LX 180 will be reproduced in Munich.
Siemens claims that the printer (180 chars/sec - alternatively 5x7, 7x7 and 7x9 matrixes) will be integrated into the operator terminals of the 7000 series as well as into the data capturing and data transfer systems.
Logabax already has licence agreements for the LX 180 with the Polish MERA group as well as with the US companies Sycor and CPI, the affiliate company of CDG, NCR and ICL.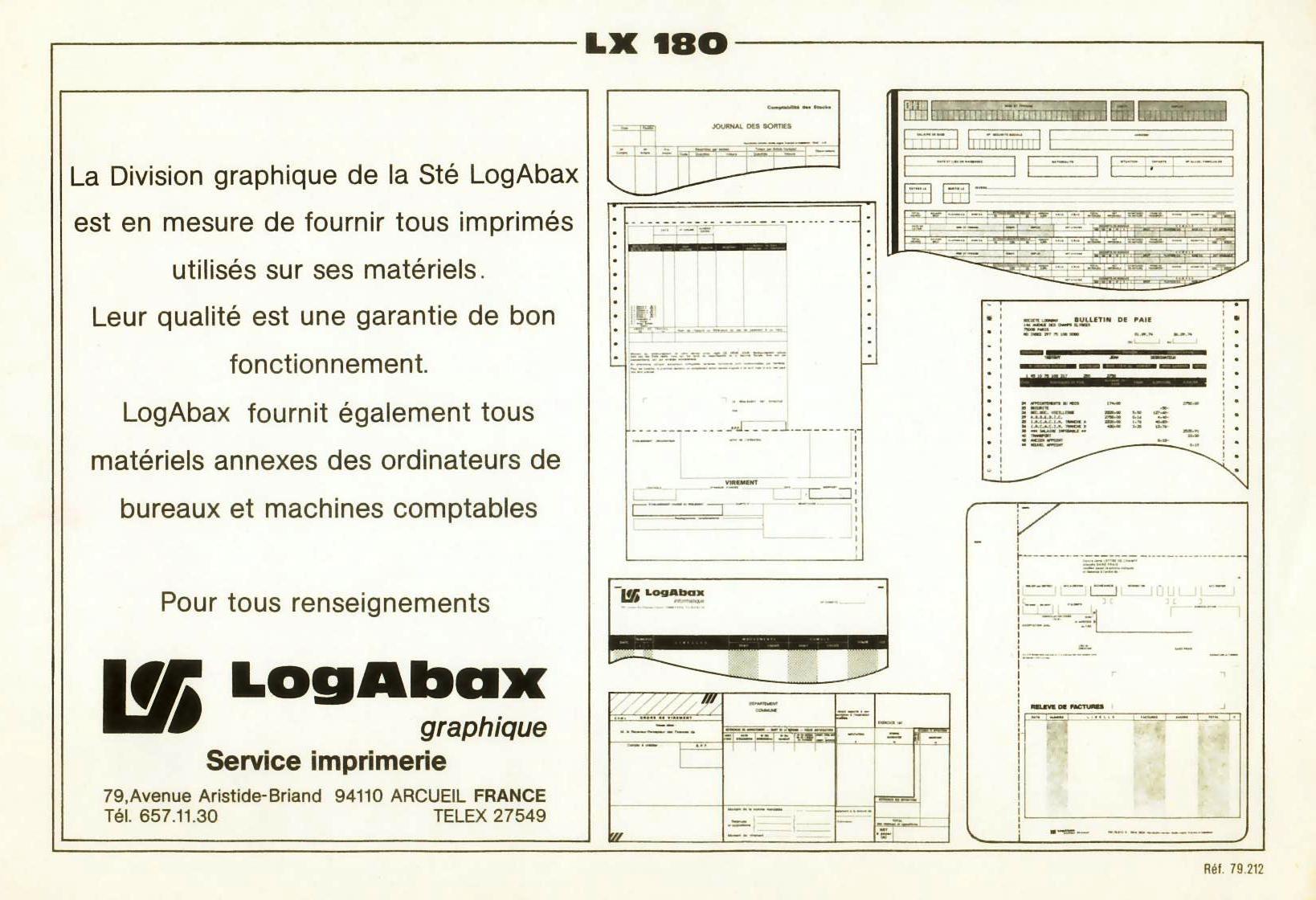 ...